A Nigerian man who works as a driver has taken to his page on Twitter to share screenshots of the messages he received from the husband of a couple he'd rendered his services to earlier.
According to the user with handle, @thscalababoi_25, a couple booked his ride recently and after he ended their trip, the husband asked his wife to excuse them, using the opportunity to get the driver's number.
Later that night, the husband sent a couple of suggestive messages to the driver which has left him confused and seeking advise on what to do on Twitter.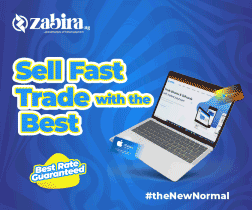 @thscalababoi_25 wrote on his page,
A couple booked a ride today, after the ride, Oga told madam to excuse us and got my number while paying.
This night, Oga sent me message, I am confused, should I read meaning to this?
Read the messages as you scroll,