Head of states, President Muhammadu Buhari has sought the Nigerian senate's approval for a fresh N2.343 trillion external loan to finance the 2021 budget.

Senate President, Ahmad Lawan, read a letter from the president seeking approval for the loan during plenary today May 18.

The president recently touched down France on a four-day official visit to attend African Finance Summit which will be focused on reviewing the African economy, following shocks from the Coronavirus pandemic, and getting relief, due to increased debt burden on countries.
The Summit which is to be hosted by President Emmanuel Macron, will draw major stakeholders in the global Finance institutions and some Heads of Government, who will, collectively, discuss external funding and debt treatment for Africa, and private sector reforms.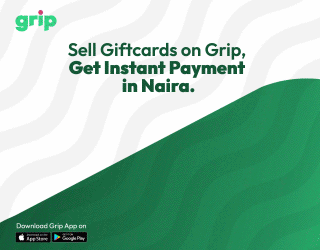 The Statement reads in parts,
"Before returning to Nigeria, President Buhari will receive some key players in the oil and gas sector, engineering and telecommunications, European Council and European Union Representative for Foreign and Security Policy and Commission, and members of the Nigerian community."