Africa is a continent where women are generally not allowed freedom to exercise their experience and ideas when compared to their western counterparts. Though with the influx of higher standards of education, African women are beginning to experience freedom and the opportunity to become more enterprising.
Ten women have proven their worth, standing out to become the TOP 10 RICHEST WOMEN IN AFRICA and employers of thousands of people through companies and ventures that they manage.
This list profiles the top 10 wealthiest women in the African continent.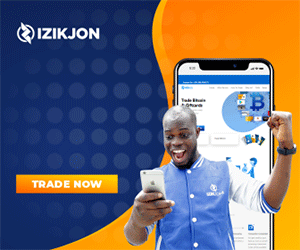 10. Elisabeth Bradley

Elisabeth Bradley, whose father, Albert Wessels brought Toyota to South Africa in 1961, sits comfortably on more than $32 Million. Her source of wealth is from investments in companies and assets. She is also the vice-chairman of Toyota South Africa Limited, a board member at blue chip companies such as Standard Bank Group, Hilton Hotel and Roseback Inn and a director of AngloGold.