Top Female Celebrities Who Got Married To Their Husbands At An Early Age
Marriage is a very important thing in the African culture and once a woman reaches a certain age, there's a lot of pressure from family members and friends to get married and settle down and this doesn't except the men as well.
The entertainment business makes it hard for most women to find 'true' love in the face of the limelight and settle down when necessary as their career is very demanding and most times places a heavy toll on one's marriage.
Very few female entertainers have been able to find love at a very early age and get married too.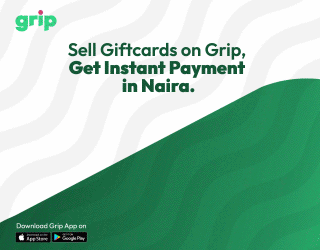 Here's a list of top celebrities who met their spouse very early.
1) Adaeze Yobo (Married at 19)

Adaeze Yobo is a former Most Beautiful Girl in Nigeria, and is also a step-daughter of former football player John Fashanu, who is used to be married to her mother.

Adaeze met with Joseph Yobo not long after she won the MBGN and got pregnant for Yobo and got married to him when she was just 19.