They're a bundle of babies and a number of reasons to be happy for these twin brothers.
Two Nigerian brothers who are twins are currently in a celebratory mood after they both welcomed their children who are also twins.
Opeyemi Humble, a Facebook user broke the news in a popular Facebook group "Rant HQ".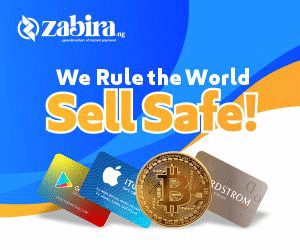 He wrote;
Twins who got married to twins same day, gave birth to twins [of their own] same day"
See photo below ;