Nigerian social media was thrown into a frenzy recently when some tweets by head of states, President Muhammadu Buhari where he stated he'll pay people who are trying to ruin the works of his administration in their own coin, was interpreted as him planning to recreate scenes from the Nigerian civil war.

One of the tweets by the President reads,
Many of those misbehaving today are too young to be aware of the destruction and loss of lives that occurred during the Nigerian Civil War. Those of us in the fields for 30 months, who went through the war, will treat them in the language they understand.
While some netizens believe the President was only expressing his displeasure with the criminal activities and security breaches that's been happening in the country lately and his plan to dissolve it, others are convinced that the head of states has an agenda against "Igbo" people and his recent statement is proof of that.
There were however speculations as to whether or not it was the president who made the controversial tweets but a video that's been shared online shows the president saying the exact same words in the tweets.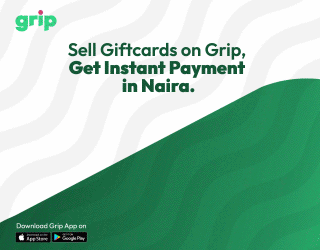 Watch the video below,
Buhari made the statement himself. pic.twitter.com/CCX4d78SLk

— Karo (@Karovoni) June 1, 2021