A very weird exchange between a 9 year old boy and his new girlfriend has caused quite a frenzy on Social Media.
This text exchange, between "Damion" and his 'new girlfriend', was shared by Vine star Freddy Amazin , who is based in San Diego, California.
The boy's chats are in yellow.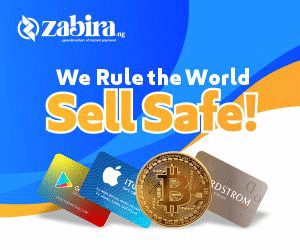 The guy has got moves though… Just saying… :/