A 28-year-old mother of three has cried out online after her husband made a decision to marry her cousin as his second wife.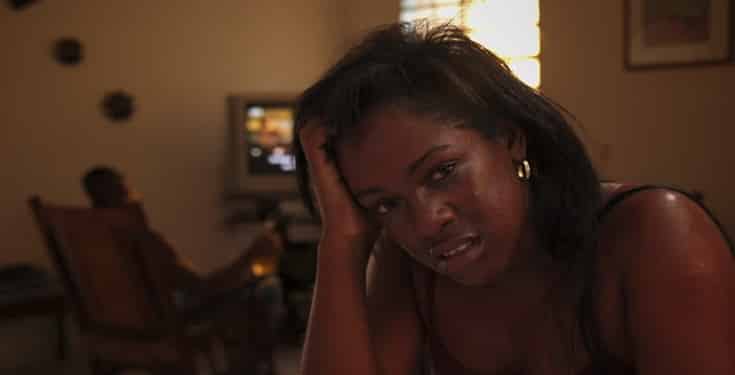 The distraught lady who has been married to her husband for over six years now, revealed that her parents have also approved of her husband's marriage to her cousin.
Speaking further, she revealed it is not against their custom for a man to marry more than one wife, but she can't accept her own cousin as the second wife.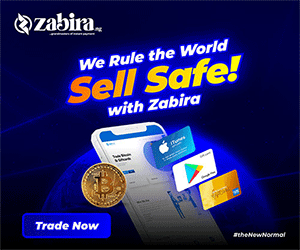 Sharing her story to relationship expert, Joro the lady asks for advice on how to convince her husband to pick anyone else apart from her cousin.
Read her story below,