According to African traditions and belief, every man who has attained a pinnacle of success must have an idol or a deity who supports his hustle… These Top rich business men in Nigeria have their wives standing right behind them.
1. Titi Adenuga – Wife to Mike Adenuga

Mike Adenuga owner of Telecomms Outfit Globacom NG is married to Titi Adenuga.
2. Nana Otedola – Wife to Femi Otedola

Nana is hooked with Femi Otedola who is an oil magnate. They are pictured above during their daughter's – Temi High School Graduation.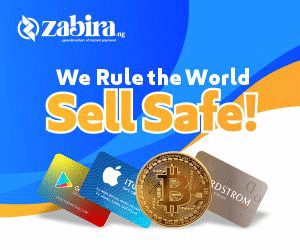 DJ Cuppy is a top female DJ in Nigeria was sired by this loving couple.
Continue With The List On Next Series of Pages >>