By virtue of what they do, celebrities are well-loved by people who they don't even know. That is why they are usually besieged by 'strange' fans and well-wishers whenever they step out in public places.
It is a fact that some fans can be rather unruly and overzealous whenever they meet these stars. Some of them could be out-rightly rude, and it wouldn't be out of place to put them in their place.
Take a look at some of the Nigerian celebs who have physically assaulted their fans and staff.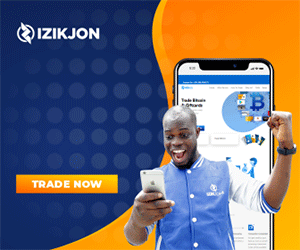 Enjoy..
Oritse Femi

The singer and record label owner recently released his fifth album, 'Corporate Miscreant' and one would have thought that he would be investing all his efforts into promoting the album right now. But alas, the chap is busy breaking bottles and beating bouncers.
The 'Mr. Gomina' singer allegedly beat and stabbed a bouncer at a nightclub in Lagos last weekend. Following the hues and cries over the incident, he has apologized to his fans, the battered bouncer, and the owner of the club where the incident occurred.
It remains to be seen if the offended parties have forgiven him.
Click through the next pages to continue with the list >