It's without no doubt that the Bible can sometimes be pretty difficult to interpret.
Apparently, others argue that the laws of the Old Testament doesn't count anymore, while other Bible Scholars still thinks they do.
So we are asking the bible scholars for help here. We gathered some actions the bible bans both in the old and New Testaments and we'd like to know, are they still sins or not?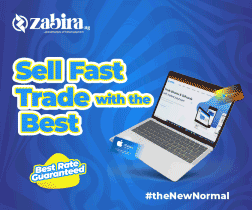 Check on them, and navigate through the series of pages for more..
1. Checking babes out.
Matthew 5:28:
"But I say to you that everyone who looks at a woman with lustful intent has already committed adultery with her in his heart."
2. Braiding your hair.
1 Timothy 2:9:
"Likewise, I want women to adorn themselves with proper clothing, modestly and discreetly, not with braided hair and gold or pearls or costly garments."