2. Chief Ade Ojo – Elizade Motors Nig LTD, Distributor of Toyota cars: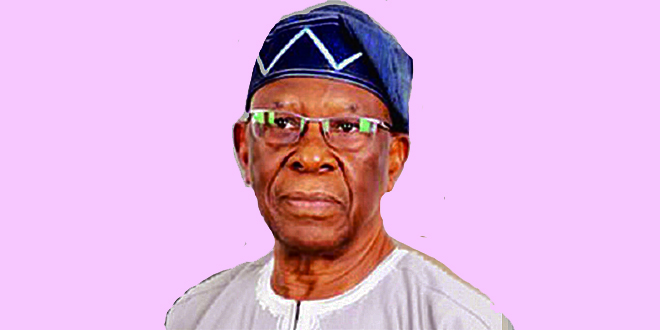 Chief Michael Ade Ojo was born on June 14, 1938 and was one of the pioneer students of the University of Nigeria, Nsukka where he graduated from with a degree in Business Administration in 1965.
In 1975, he cofounded Elizade Independent Agencies, with his late wife, Chief (Mrs.) Elizabeth Wuraola Ojo.
The name originated from the first four letters of his wife's name "Eliz" as well as the first three letters of his own name "Ade."
Today, the company has grown into ELIZADE Group of Company with as much as seven subsidiaries.
He is also solely involved in the construction of a polytechnic; Elizade Polytechnic, Ilara Mokin which is aimed at giving the average Nigerian child quality education.