Men are naturally attracted to beautiful women and more attracted when a woman is well endowed or shows a little more than she is supposed to.
We have reported to you a number of times when our favorite top celebrities have been caught by the lenses of camera staring in areas that are somewhat compromising.
For the sake of the records, we decided to put together all our top celebrities that have been caught 'staring' at one time or another.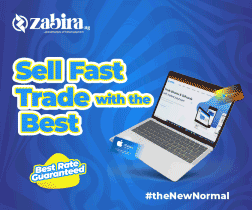 1. Wizkid & Wale
At the 2014 BET Awards red carpet, Wizkid and Wale were caught feeding their eyes on Draya Michele's behind while she posed for the camera at the event.