Former BBNaija reality TV star, Gifty Powers reveals danger in posting pictures of one's kid in school uniform on social media.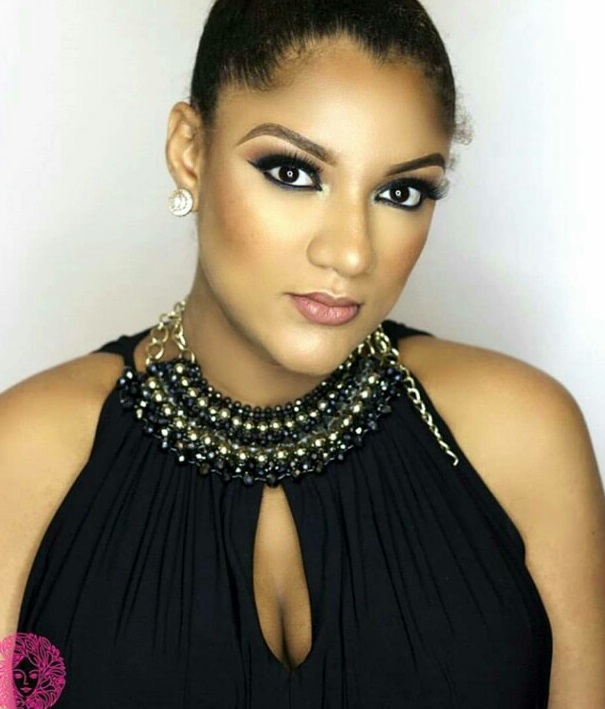 She shared a screenshot showing a warning against the act done mostly by mothers especially during Back To School period.
Captioning the screenshot, Gifty Powers wrote:
"Dear Parents, I know we all want to prove to society/gram that we taking our kids to the most expensive schools in the world, but let's not forget that we put them in danger while pleasuring our selfish interest.
"Note: God forbid, but if worst comes to worst, your kids are the ones that will get traumatized due to what happened to them and based on Nigeria terms if you no get money, your case won't be heard.
"Please Let's avoid what can easily be avoided abeg.
After God, na our children oo".