There's a popular adage that says.. "It's in a man's nature to cheat".. What of women? Perhaps I got the adage wrong? and it should be: "It's in a woman's nature to cheat"?
Well, Twitter is current on fire after a Tweep shared a story of his friend whose girlfriend still cheated on him despite giving her N100,000 monthly and rented-out a fully-furnished apartment for her.
In the series of tweets, the guy claimed he had initially told his friend not to date a Nigerian Lady, but he just wouldn't listen.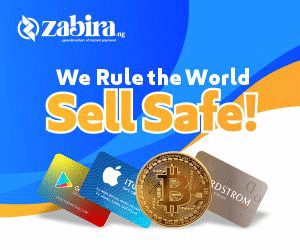 Read below his series of tweets: