A Nigerian man has shared screenshot of a message he got from a cab driver who refused to return his brownies, after he forgot them in his car.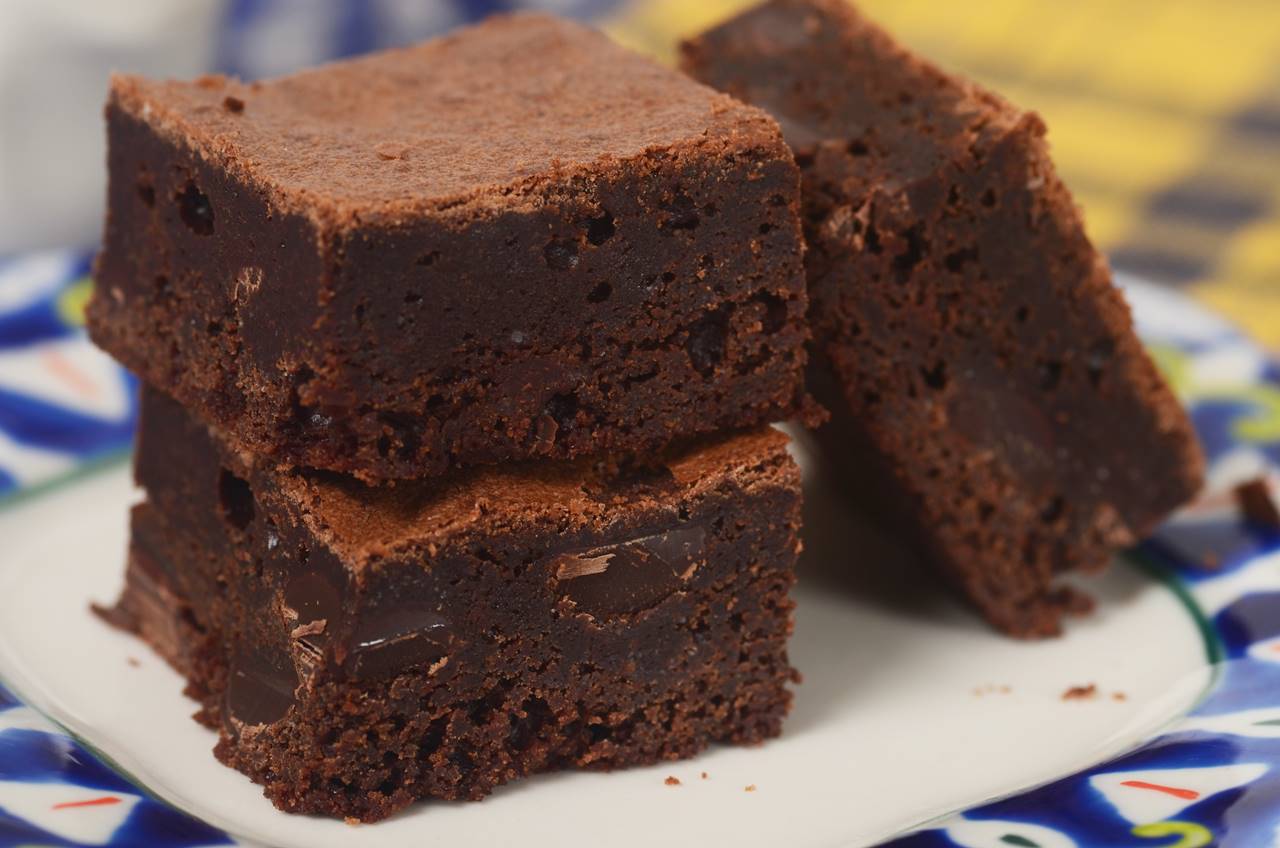 A Twitter user, @thatsickdude who shared the story on the platform revealed he boarded a cab and forgot his cake in the car. He later begged the driver to return the brownies but he refused.
The driver later ate the cake which unknown to him was laced with marijuana.
From the message sent to Twitter user, the cab driver begged for forgiveness after eating the laced cake and complained of "strange sleep."
He wrote,
"Sir good evening am the uber driver that picked u up and u forgot your cake in the car, am really sorry honestly I would come back but I couldn't come back am deeply, I took ypur cake and ate it, am sorry since then I been sleeping strange and I knew I did wrong now pls forgive".
Sharing a screenshot of the message, he wrote,
"4got my brownies in a taxify ride.. begged this guy endlessly to return my cake he refused now see him".
See their exchange below,