Controversy, some people know how to create it by just saying a single word. Their careers are based off it and they know how to boost their profiles with it.
In Nigeria, there are individuals who make the news for controversial statements regularly. They have been able to build a fan base with it.
Below is a list of the top 5 Nigerians who lightning rods for controversy; Courtesy Pulse.ng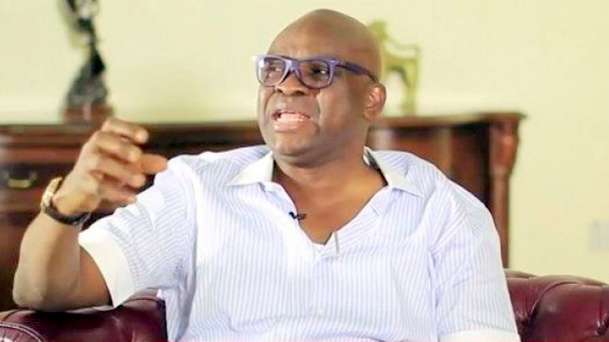 1) Ayo Fayose
Hardly a week goes by without the Governor of Ekiti state making a controversial statement in public. With the way he seeks controversy you wouldn't believe if he is a Governor.
Ayo Fayose loves being controversial. He thrives on it. He once appeared in front of the State House of Reps in shorts.
The governor is also a constant thorn in the flesh to President Buhari with his provocative statements. With so much controversy around him, one wonders where he gets the time to govern his state.

Click through the next pages to continue >