1. Visa Lottery
The desire to travel out of Nigeria in search of greener pasture is a weakness which fraudsters prey on. Visa lottery is one of the opportunities available to travel to America and Europe.
These fraudsters open fake websites or adverts for Visa openings asking people to apply and pay a token. The string of payment begins when they inform you that you are close to securing a visa to the country of your choice.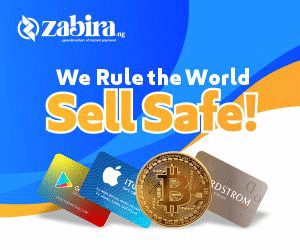 If you are not careful, you might end up paying more money than you would have if you were following the due process to secure a visa. At the end, the 419ers don't even have any visa to provide.
Click through the next pages to continue >