This young lady pictured above is believed to be mentally unstable and has caused some drama inside a market.
According to LIB, the lady is said to have walked into a phone shop in Surulere, Lagos this afternoon and told the sales rep she wanted to buy a phone that costs N620,000.
When she was asked to pay for the phone, she replied, saying that she needed to withdraw the money using the ATM.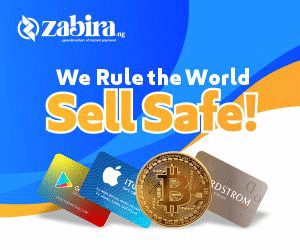 When she returned, she brought out N500 and asked the sales rep to hand her the phone. She said it was Tinubu that asked her to come and buy the phones.

The astonished sales rep called in her superior who sat the girl down and asked her for her name. She replied "Chidinma".
When pressed further, she said she does not know where she stays and also where she is going to.
She has been handed over to police officers from Bode Thomas, Surulere.