True love they say, conquers all..
Pictured below is this beautiful Nigerian couple, who met and became friends while they were in secondary school in 2000.
Then they proceeded to the same College, University of Abuja… and officially kicked off their relationship! From Classmates to Friends, to Relationship, and now.. They've walked down the aisle.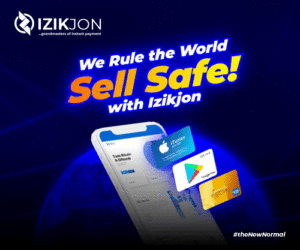 Below is a picture of the couple and a friend of theirs, in 2004, their best friends perhaps.. and also a recent picture of them, in 2017.