By Nneka Otika
Men can never understand the appeal makeup holds for many women.
To a typical guy, what's the point of spending thousands of Naira and time putting on makeup? After all, you'd still clean it off at the end of the day.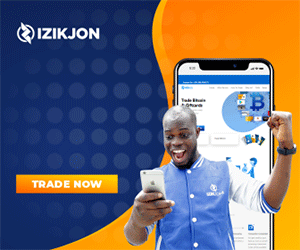 My dear ladies, I'm here to correct this erroneous notion that our darling Naija guys have about makeup. Fellas, here's why we women love to wear makeup:
1. Highlight best features

Makeup is one tool women everywhere use to show off their best features. If you have soulful eyes, what better way to show them off than with eyeshadow?
Click Through The NEXT PAGES To Continue with the List >>