Most Nigerian pastors have got it all, money, fame and they are also blessed with gorgeous children. What do you expect, when they all chose to marry pretty ladies? You may not know but some Nigerian pastors have got really handsome sons that will melt the heart of any lady. Unfortunately, most of them have already been taken. So if you were hoping to be the wife of one of them, you are too late. Below are the handsome sons of some Nigerian pastors.
1. Jimmy Odukoya
He is the son of Taiwo Odukoya and late Bimbo Odukoya of the Fountain of Life Church. He is a rap artiste and pastor like his father.
Many call him Pastor J. Pastor J and his wife got married in London in 2013. They welcomed their first child in May 2016.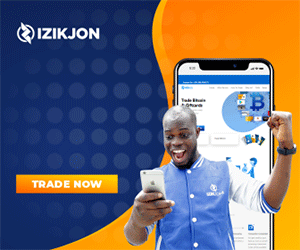 Click through the next pages to continue >