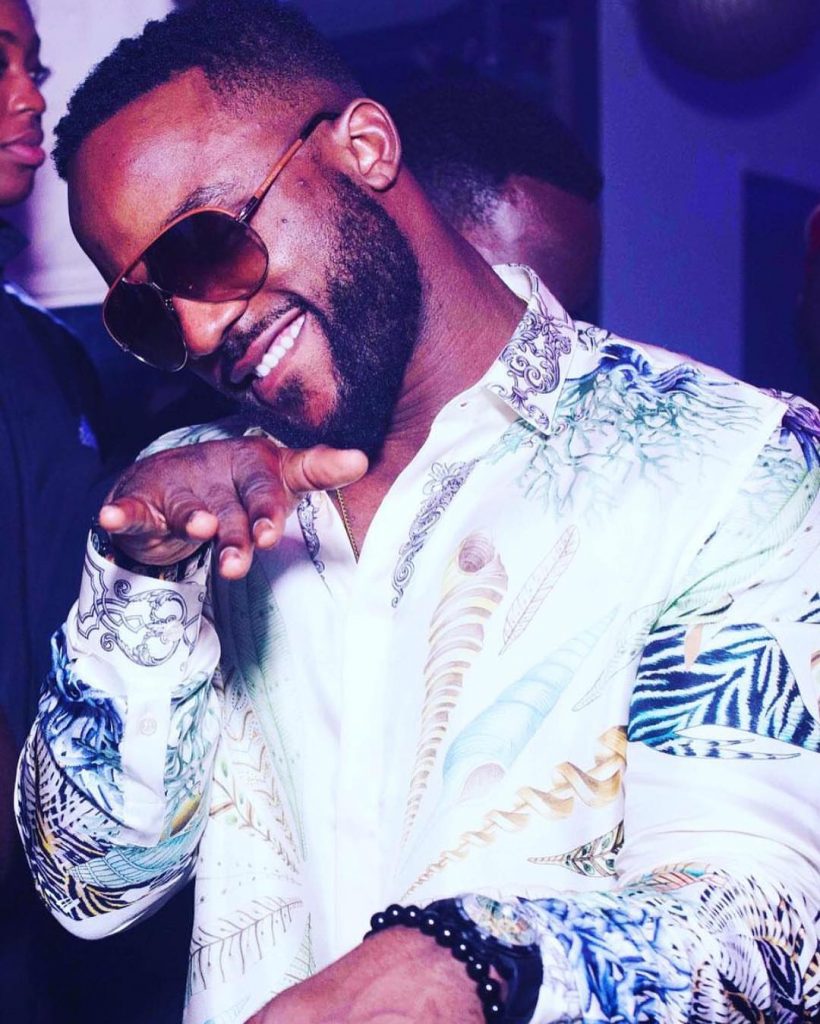 Iyanya
Well, thank God for 'Krukere,' nobody would have known Iyanya apart from the fact that he was a sensation at the then Project Fame competition.
Another thing that stood him out is his sexy body which makes ladies- old and young – go wild! But how has that affected his career in 2016?
His controversial exit from Ubi Franklin's Triple M Records made more headlines than the release of his following songs, 'Type of woman,' 'Nothing Mega,' 'Yoga song,' 'Sukumma,' 'Why,' and 'Heartbeat.' Just a handful of people would have 'felt' the songs.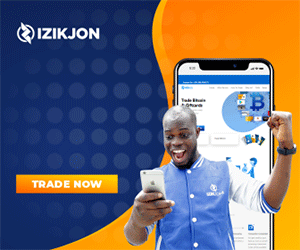 With his new marriage to Don Jazzy's Mavin, who knows, 2017 might be a better year as hopefully, the ace producer would give Iyanya his Midas Touch.