QUILOX
Breaking up with someone in a nightclub might sound cliché, but it works every time. The low lighting at Quilox will help you evade the hateful gaze of your now 'ex'. Also, no one will hear the spiteful words your former lover may throw at you over the loud roar of music.
In addition, this club is always crammed with a lot of single Lagosians looking to hook up or meet someone, therefore your ex will stand a high chance of getting on the rebound as quickly as you possible.
READ ALSO: Top 5 Performing Act in Nigeria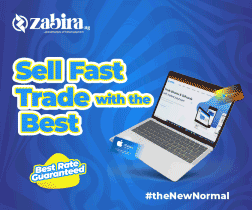 Quilox is certainly best for those looking to avoid the guilt that comes along with looking into the sad eyes of the breakup victim, the location has everything you need.